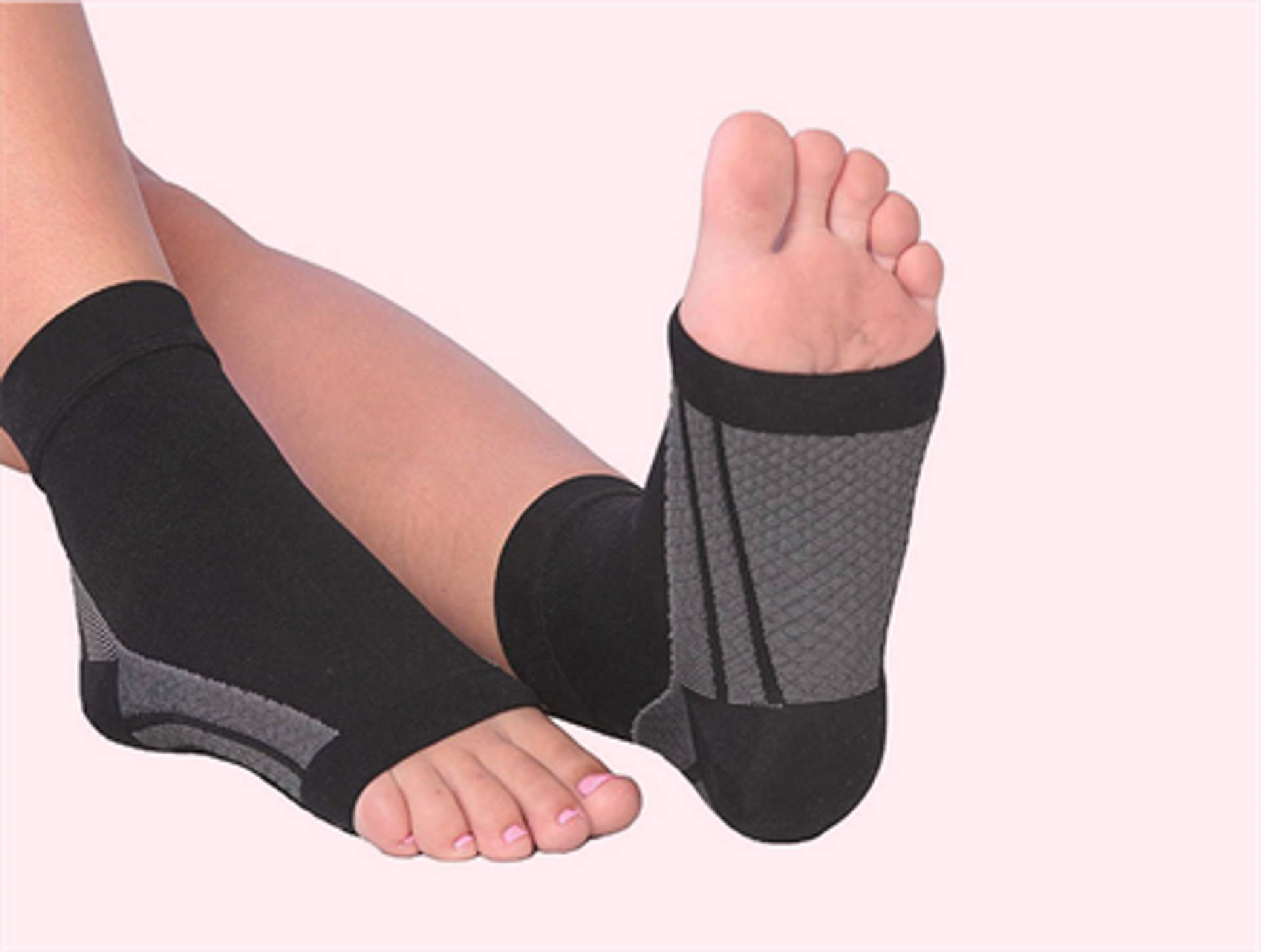 Advantages and Disadvantages of Silica Rubber Insoles
Silicone insole benefits
(1)Silicone insoles are widely used in silicone gel insoles, liquid silicone insoles, and medical silicone insoles.
(2) Using food grade silica gel or medical silica gel materials to bond with massage stone, agate, imitation leather, dermis, and other materials.
(3) It is produced by filling, hot bonding and other pipeline processes.
(4) There are forefoot, heel and full-foot insoles. Because of controllable thickness, they are suitable for the use of insoles with internal heightening.
(5) Most of them are used for sports and running shoes. Such as Adidas Nike, Pick, Dikanon, Reebok, Huili, Li Ning and other brands.
(6)Environmental protection, non-toxic, improve long and short feet, treatment of heel pain, prevention of foot pain, long-distance hiking, sports to prevent foot sprawl. People who suffer from metatarsal pain, flat foot, heel pain, etc. may choose insoles for therapeutic purposes according to the situation.
(7) Easy to clean: After washing directly with clean water, dry in the shade.
Functions: health care, massage, deodorization, correction, exercise, heightening, developed, foot care and other functions.
Disadvantages:
(1)The color is relatively monotonous.
(2)At present, it is only used in sport's shoe series, but the use of other shoes is limited.
There are three kinds of bonding glue solutions for silicone insole .
Using CL-26AB silica gel water to produce liquid silica gel, Massage Stone and encapsulation injection molding process.
KL-6638 medical silicone gel and traditional Chinese medicine material for making medical silicone insole can be coated on cloth.
KN-300 room temperature slow-drying silica gel is used to bond leather and dermis with silica insoles at room temperature.
Most popular related searches