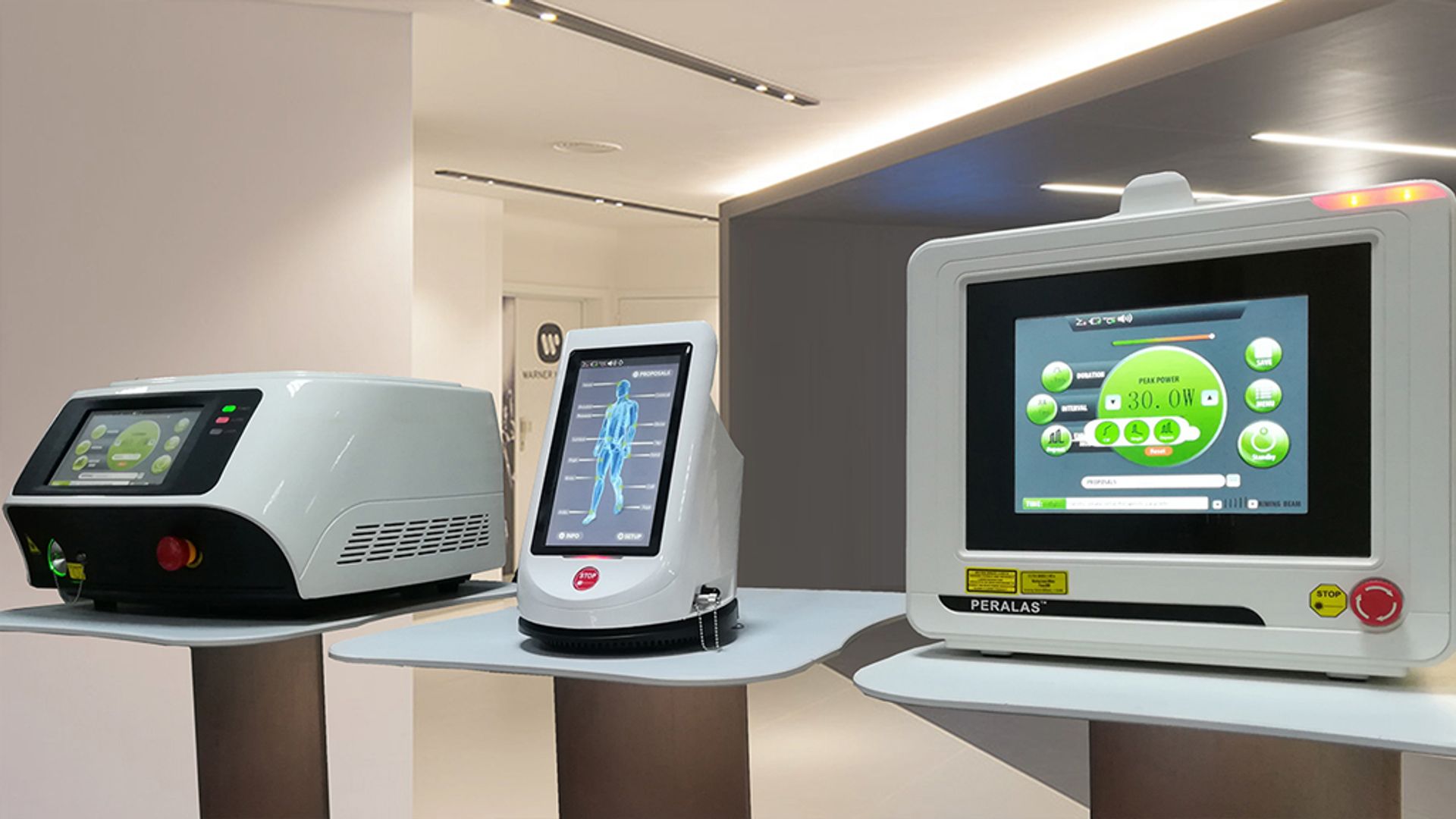 Wuhan Dimed Laser Technology Co., Ltd
Located in Wuhan, Hubei Province, China, Dimed Laser Technology Co., Ltd. is one of the most professional manufacturers and suppliers of medical laser systems engaged in surgical and therapy laser equipment R&D, marketing, sales and services. After years of continuous development, Dimed Laser has estaslished a complete medical laser system integrating dental laser, ENT laser, aesthetic beauty laser, therapy laser, veterinary laser and so on. Our laser products have been successfully used in hospitals and clinics in different countries such as America, Australia, Middle East, Asia, Africa and so forth. Aiming to enhance treatment effect and treatment experience, we always provide customers with high-quality, feature-rich and high-reliability products and accessories for doctors.
Company details
3rd Floor, Guozhi Building, Great Wall Innovative Science Park
,
Wuhan
,
China
Business Type:

Manufacturer

Industry Type:

Market Focus:

Globally (various continents)

Year Founded:

2016

Employees:

11-100

Turnover:

$10,000,000 US - $100,000,000 US
Dimed Laser Products And Applications
On the basis of the actual medical treatment needs of various diseases, Dimed Laser has developed and manufactured three series of medical diode lasers, including Berylas, Harlas and Cherylas. Currently, our medical laser products have been successfully used in different aespects for surgical treatment, physiotherapy treatment, ENT(ear, nose and throat) treatment, PLDD treatment, pet treatment and etc. We create value-added products of fine workmanship and advanced functions along with dedictaed service and high integrity.
Dimed Laser Factory
Medical Laser Manufacturer Of Mature Technologies : In order to enhance the using experience and prelong the trouble-free service life of our medical laser systems, we choose excellent-quality parts and material of well-known brands. And we use advanced production equipments, production teniques and sophisticated workers who has years of experience in laser field.
Strict Product Quality Control Systems : Dimed Laser has set a QA & QC Department which is responsible for product quality control, such as incoming material inspection, production process control, finished product inspection, packing inspection and so on. We use multiple kinds of advanced testing equipments to perform functional testing, performance testing and etc. Our company has received the Quality Management System Certification – ISO 13485.