Call for papers: OMWINDENERGY Germany 2013
OMWINDENERGY 2013, the new industry forum, invites interested parties to submit papers with a focus on 'professional solutions for operation and maintenance' in the international wind sector.
OMWINDENERGY Germany will be held for the first time on October 8 and 9, 2013, in Berlin.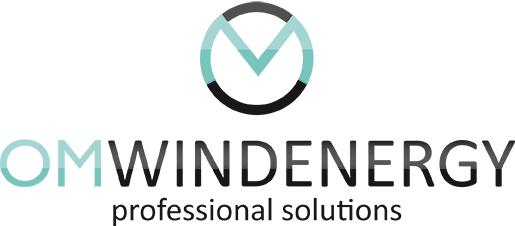 Trade fair and conference
The new specialist fair and conference will be conducted in German and English. OMWINDENERGY is managed by the Green Team, an advisory board of experts who contribute their ideas and expertise to the organization of the event.
The call for papers is an invitation for both new and experienced presenters from the operation and maintenance sector to get involved.
The presentations at the two-day conference will focus on the following topics:
Market development
Operation
Management
Maintenance and repairs
Basic and advanced training, qualifications
Personnel recruitment and retention
In-house professionalization and efficiency increases
IT and communication technology in practice
International markets
Proposals in the form of abstracts can be submitted until June 15, 2013.
Studies
European Wind Services Study 2012: Find out which way the wind blows Study (Taylor Wessing & Deloitte 2012) - Download

About Taylor Wessing:
Taylor Wessing is a leading International law firm with a single-minded approach: to help its clients succeed by thinking innovatively about their business issues. Taylor Wessing offers an integrated service across the full range of practice areas, with over 900 lawyers working across 22 offices in Europe, the Middle East and Asia. The firm also has particular expertise in advising clients in North America, Brazil and China.
Taylor Wessing has a clear focus on supporting the fast growing industries of tomorrow and is active in: Energy & Environment, Financial Institutions & Services, Life Sciences & Healthcare, Real Estate & Infrastructure as well as Technology, Media & Telecoms.
The firm's globally renowned expertise in intellectual property underpins its strength in knowledge-based industries.
Most popular related searches